I should be a large image.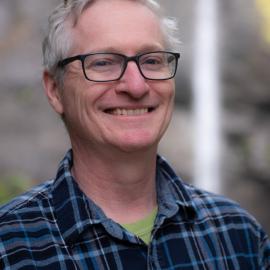 Project Founder and Content Writer
Weston Miller served as Community and Urban Horticulture faculty for Oregon State University Extension Service for Clackamas, Multnomah, and Washington Counties. Weston is an author for content for this website. He developed funding partnerships with Portland area agencies to initiate and build out the Solve Pest Problems website focused on this goals:
Reduce the impacts of pests and pest management practices on people and the environment in non-agricultural settings.

Address inequities in access to unbiased, science-based pest management information.