I should be a large image.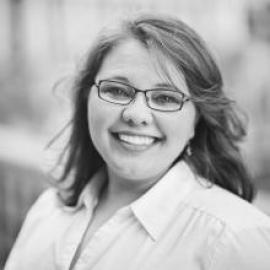 At the state level, I lead the Pesticide Safety Education Program (PSEP). The program hosts live recertification events around the state, serving over 1,000 licensed pesticide applicators each year. We also produce web-based training modules and license-preparation study manuals. Special training for unlicensed pesticide applicators is also available through a grant from the USDA Specialty Crop Block Grant Program. The PSEP at OSU works closely with the Oregon Department of Agriculture's Pesticides Division.
At the national level, I co-direct the Pesticide Educational Resources Collaborative (PERC). This program administers $1,000,000 annually in support of new pesticide-related educational materials. Thanks to this collaboration with Suzanne Forsyth at UC Davis (Continuing & Professional Education) and funding from the US EPA, I have been proud to co-author a nationally-adopted worker safety poster, a handbook for agricultural employers, and a respiratory protection guide. All of these have been translated into Spanish.